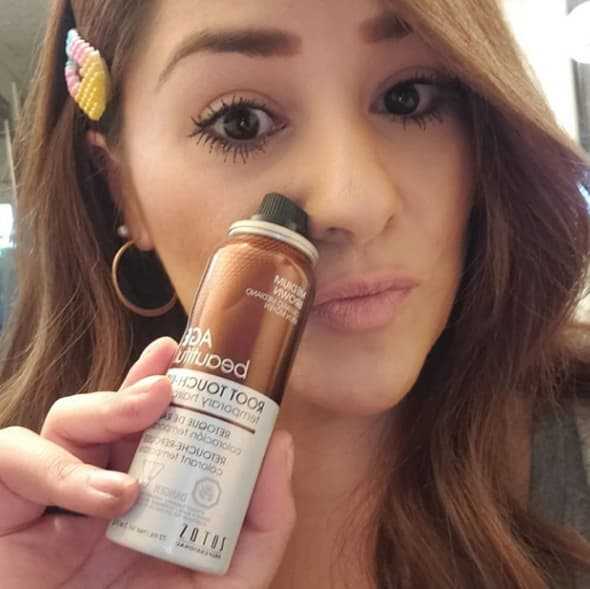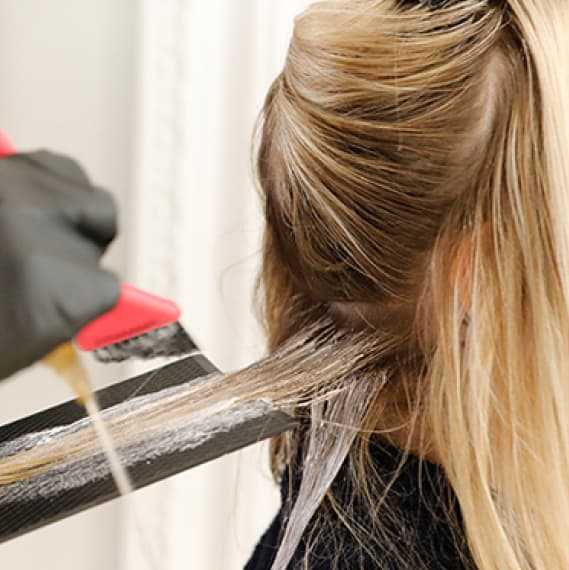 Around here, "professional" isn't just in our name— it's in our roots.
Before they hit the shelves, each formula is tried first hand at our Green Circle Certified salon by Zotos Professional licensed hair stylists and their clients. We exhaustively test our products so we can ensure they meet our rigorous standards and back them up with proven claims.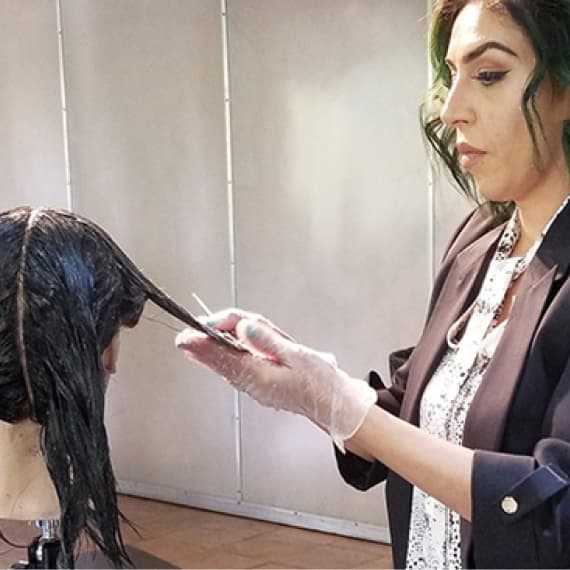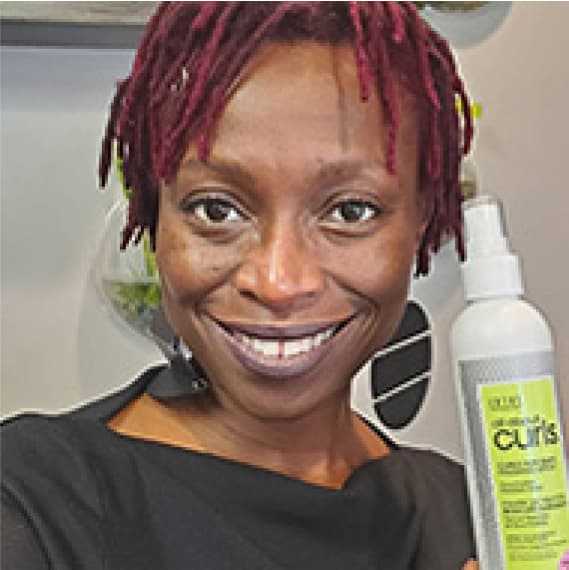 ZOTOS PROFESSIONAL EDUCATION TEAM
Coaching with Style
Selling salon-quality products isn't all we do. We give you an all-access pass to professional, no matter who you are. We'll be by your side every step of the way with unlimited access to Zotos Salon Professionals via phone, text, or email.